FL-450-300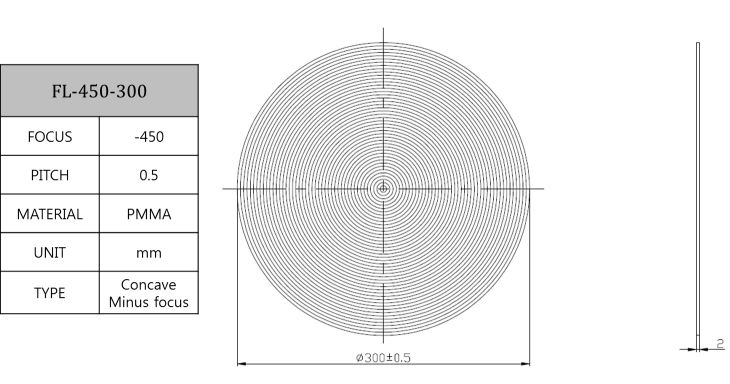 Technical information
Focal Length (mm) = -450
Size (mm) : Ø300
Pitch (mm) : 0.5
Thickness (mm) : 2
Material : PMMA
Type : Concave , Minus focus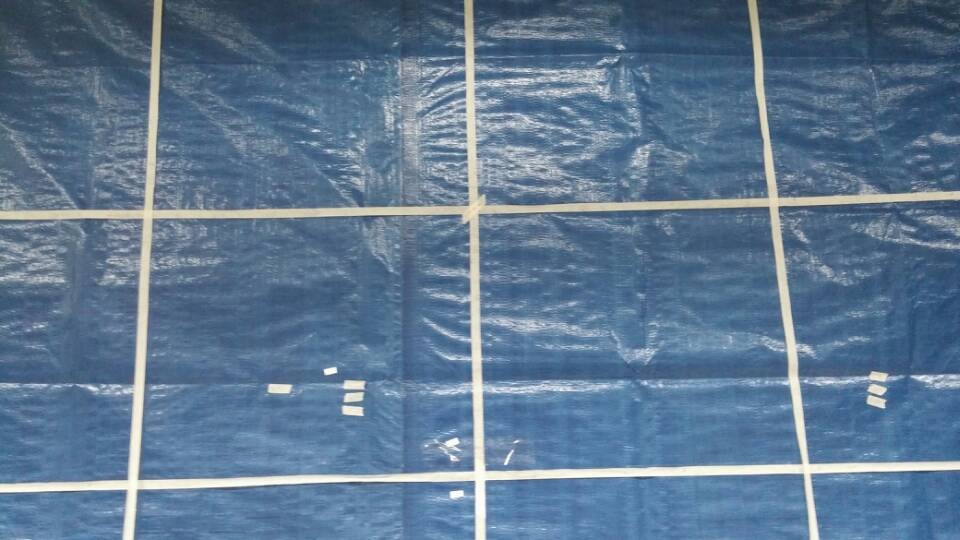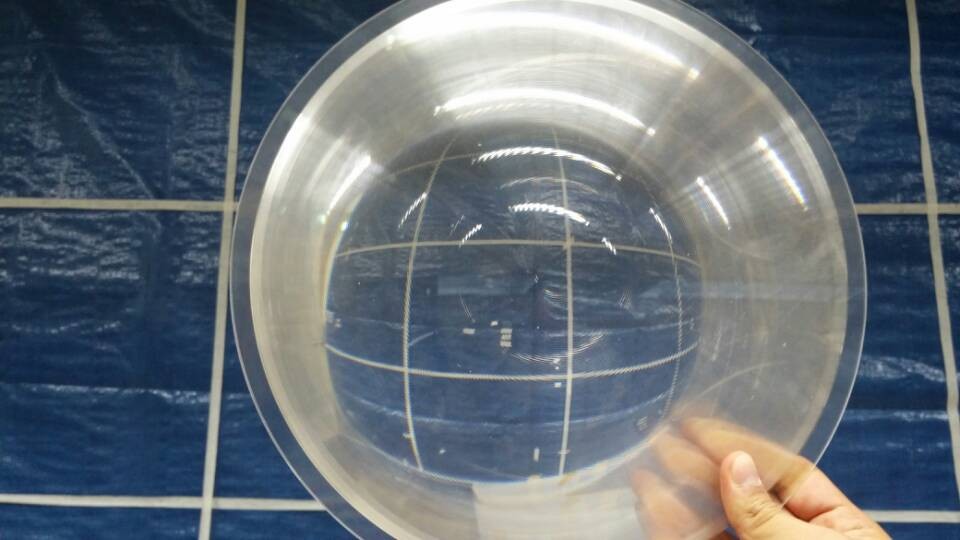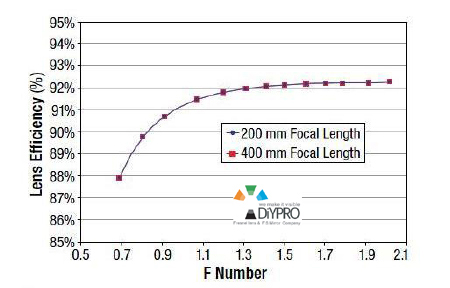 ◈ Efficiency and F number
F=focal legnth/Diameter
From F1.2, the efficency is dramatically droped. It shows there is a certain ratio between focal length of fresnel and diameter of lens.
Bigger size Lens is not always the answer.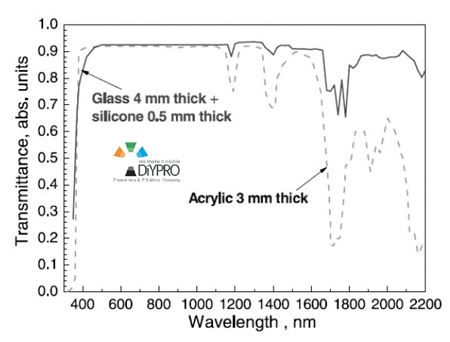 ◈ Comparing transmittance of SOG(Silicone On Glass) and PMMA
Our Optical PMMA has higher transmitive than glass, which is 92~95%, and absorption in visual ray is almost 0%
We are happy to work with individual inventor and developing company.
Custom Design is available.


※ Maximun capacity
Max size : Ø1600mm
Groove Pitch : 0.07~2mm
Thickness : 0.4~10mm
According to our customer's needs, we recommend ideal solution from our 106 existing products, which are increasing in diversity.
We are prepared to take from design to prototype to volume production.
Contact
Email : Kim.diypro@gmail.com
Tel : +82 70-7605-1652
English webpage : www.FresnelFatory.com



Please visit our Developed Case List and see our achievements.
http://fresnelfactory.blogspot.kr/