Improving Sensing Range from 1.5m to 4.3m
These pictures show you what is applied PD175-36005 lens cap for PIR sensors,
and these products seems to be HI-3009 or DK-011 made by Dogyeong in the market.
Who was a guard room where the door is an apartment, you've mastered the introduction of the motion detection sensors to control lighting of the apartments within the lighting system.

Apartments geotyieoseo which is mounted on the ceiling height is usually purchased on the market for sale to the sensor module test results are approximately 2.5m

Based on a bottom surface of the detection range is considered that became a lens cap to replace only about 1.5m.

Our professional product detects the distance of the die PD175-36005 result of applying the product increases and 1.5m've very pleased about 4.3m.

I'm quantities are always fun, but it is not that abundant curiosity Sub-tasks.
PIR 센서용 렌즈캡인 PD175-36005을 적용한 모습입니다.
사진상으로 보이는 아래 제품은 시중에서 판매되는 고려의 HI-3009 혹은 도경의 DK-011 모델인 듯 합니다.
문의를 주신 곳은 한 아파트의 경비실이었는데 아파트 내 조명시설의 점등을 조절하기 위해 동작감지센서를 도입하셨다고 합니다.
아파트 천정에 설치가 되는 것이어서 높이가 일반적으로 2.5m 가량되는 데 시중에서 판매 중인 센서모듈을 구입하여 테스트한 결과
바닥면 기준으로 감지범위가 1.5m 정도에 불과하여 렌즈캡 교체를 고려하게 되셨다고 합니다.
저희 다이프로의 제품인 PD175-36005 제품을 적용한 결과 1.5m의 감지거리가 4.3m 정도로 늘어나서 매우 만족해 하셨습니다.
많은 수량은 아니었지만 탐구심 많으신 분과 작업을 하는 것은 언제나 즐겁네요.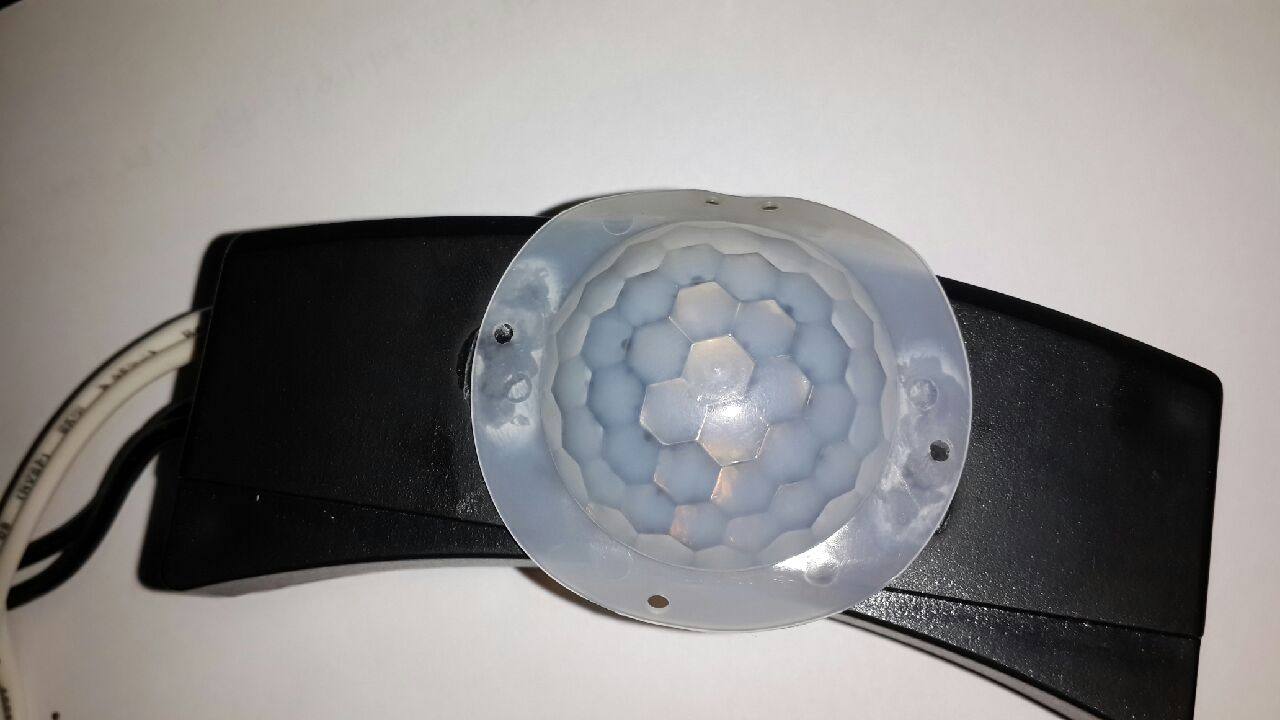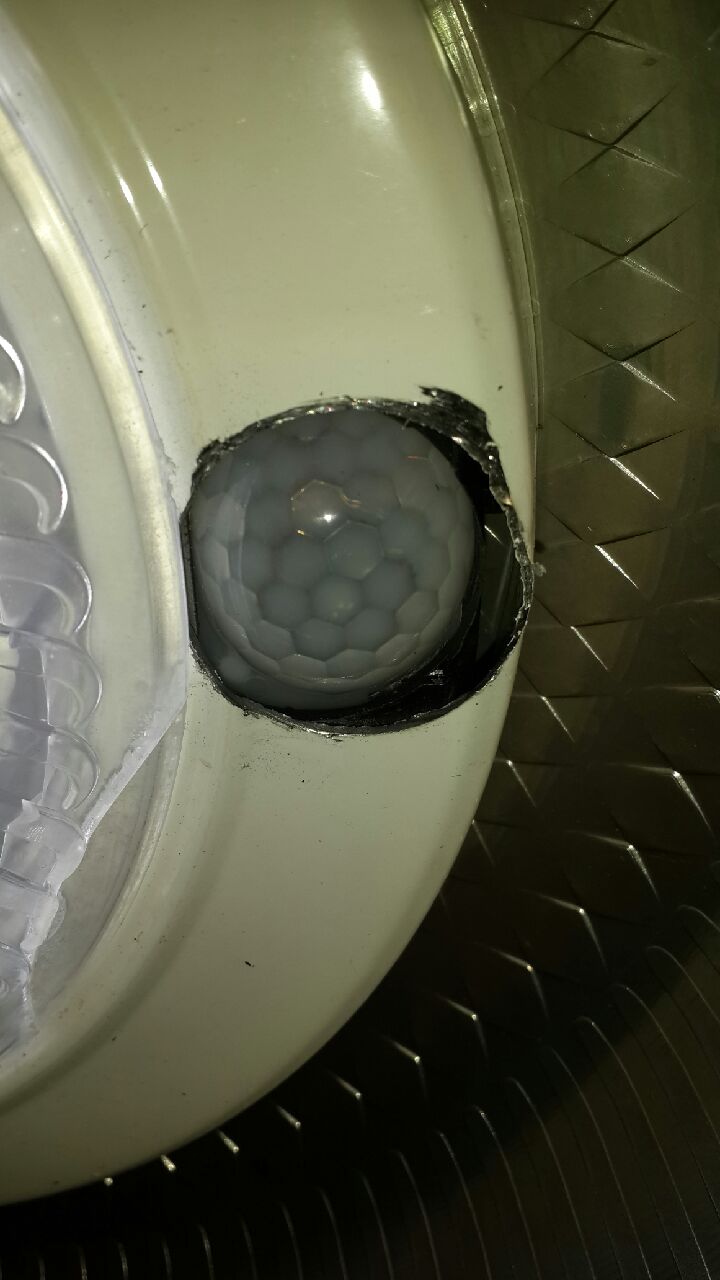 -------
Question for PIR sensor and lens cap
Myung Joong Kim
010-5248-4630