Vision Inspection Equipmetn for 3B SYSTEM Inc.
 3B SYSTEM chose Diypro's GigaOpt for the mirror required for sample inspection equipment.
(3B SYSTEM develops various inspection equipment as mobile, notebook, monitor, TV, film, BLU, cell and module etc.)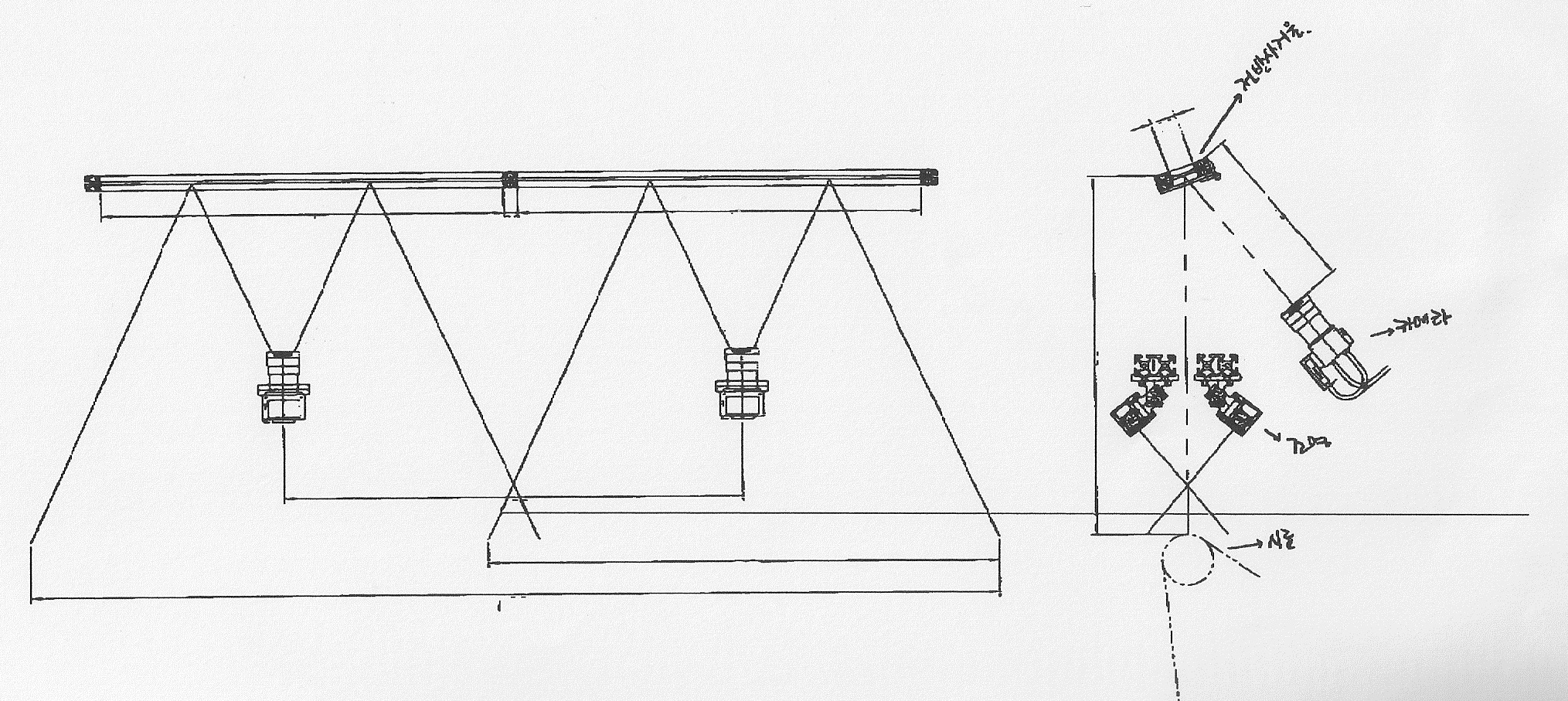 GigaOpt is front surface mirror, and it has high durability and reflectivity more than other mirrors.
Question for Front Surface Mirror 
Myung Joong KIM
kim.diypro@gmail.com
+82 10-5248-4630
02-3472-0673