3D stereoscopic glasses used fresnel lens
* Name : 3D stereoscopic glasses used fresnel lens
* Material: PMMA and ABS

Recently, There are many questions and issues about stereoscopic image in vedio category.
We are carrying out a national project related to IP video acquisition,
and many people asked us 3D vedio used lens and half mirror(spy mirror)
We did not participate directily in this project, but these were developed using our fresnel lenses.
Those who conducing this projection contacted us to make mold for mass prodution.
Last October, we had the first meeting and discussed production. It took a long time to develop these products.
1. Lens shaped glasses using fresnel lens.
- Material : PMMA, PC
- Magnification : 1.5 ~ 2 scale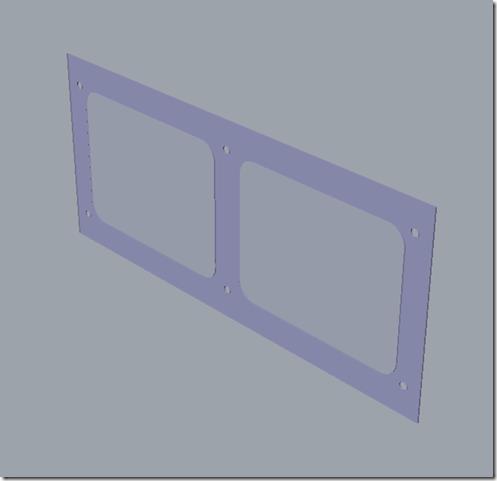 2. Frame for lens mount and wear
- Material: ABS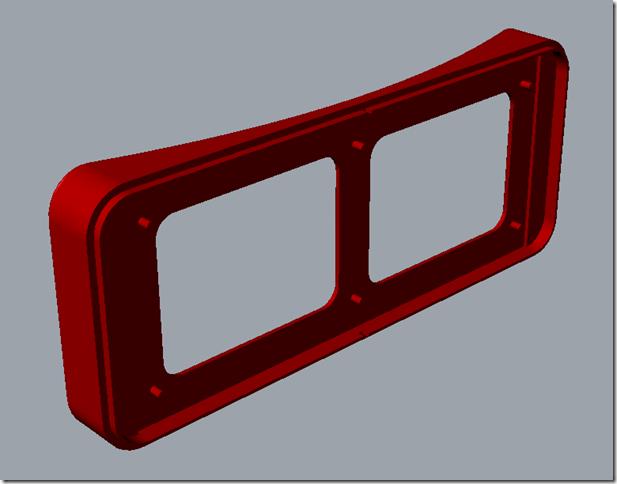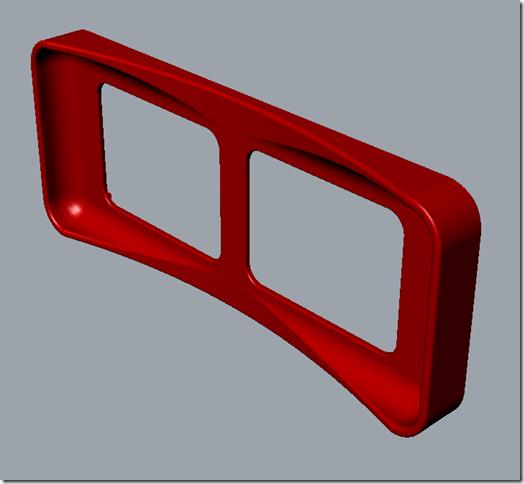 Diypro is a professional optic company handling fresnel lens and front surface mirror.
We provides one-stop solution from design to mass production,
and imports and deal with front surface mirror that is distoration-free and has 92~98% high reflectivity.
Question for Fresnel lens and front surface mirror
Myung Joong KIM
kim.diypro@gmail.com
+82 10-5248-4630
02-3472-0673