Diypro Manufactured and Supplied Array Lenses Making the Most of Fresnel Lens Characteristics
There is array lens that makes the most of fresnel lens characteristics.
If you create an array lens with fresnel lenses, you can make a difference for several lenses.
 withlensattached
프레넬렌즈로 어레이렌즈를 만들면 여러개의 렌즈를 붙인 효과를 낼 수 있습니다.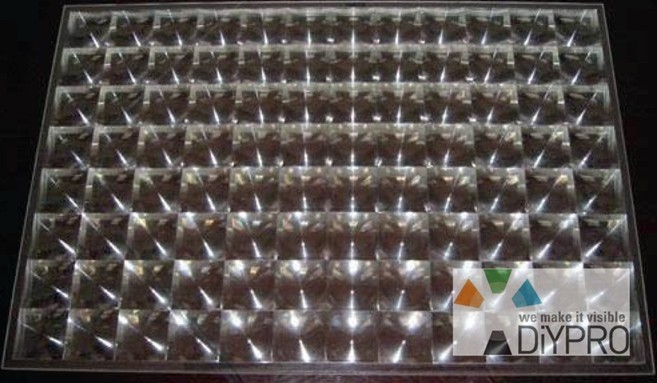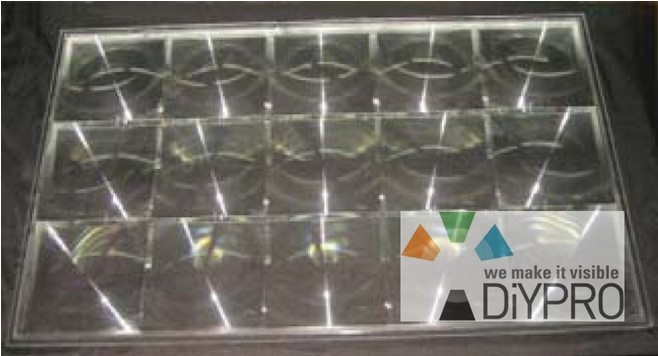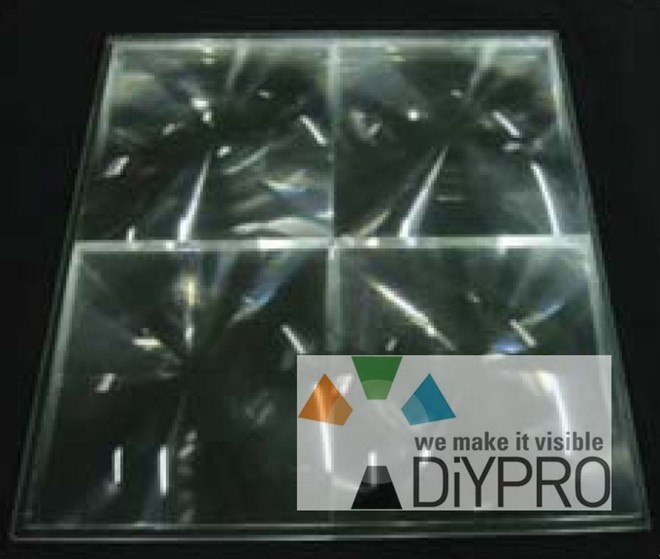 These are array lenses which Diypro supplies.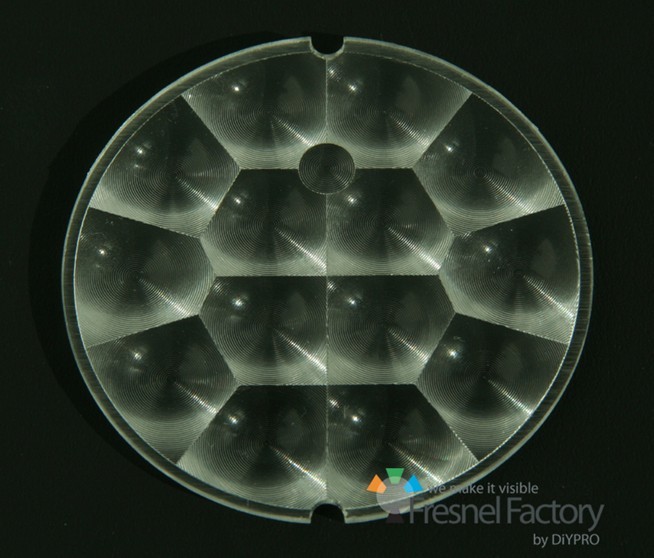 This lens is manufactured by injection molding. It was designed for use in LED lantern.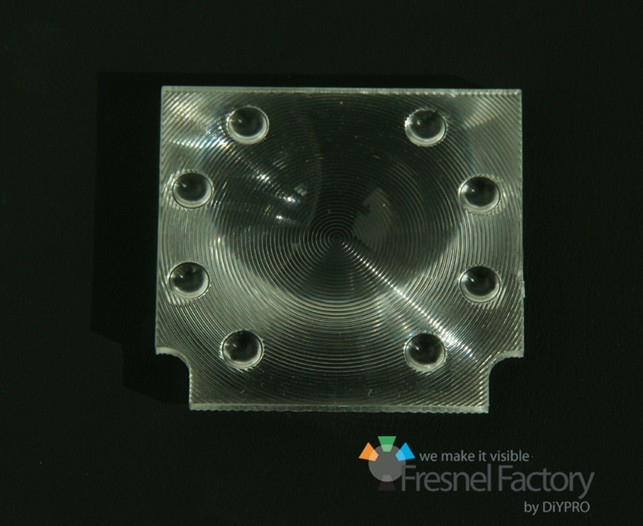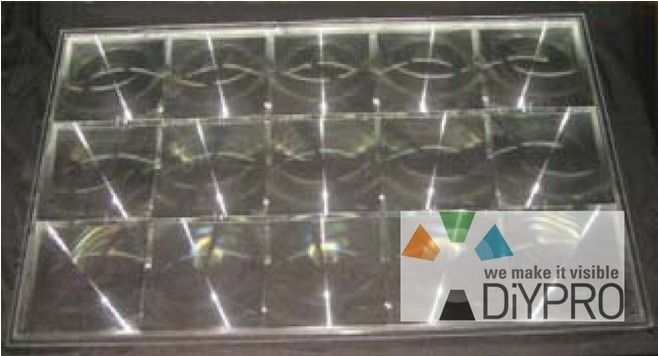 These lenses are developed for LED stage lighting.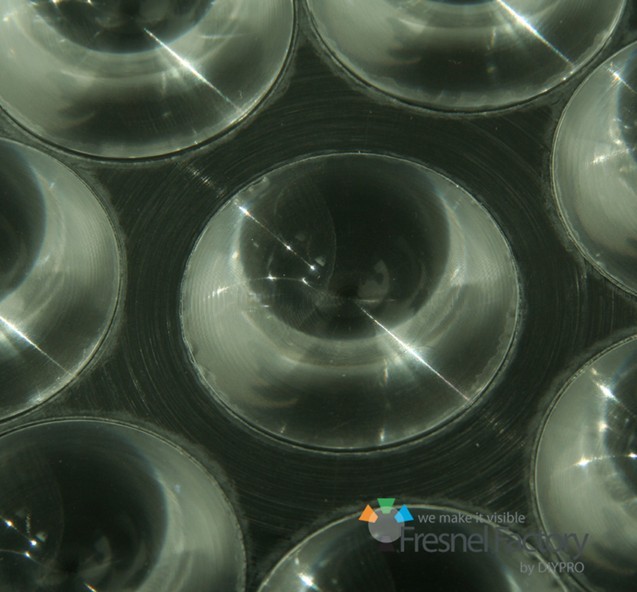 For those researching Optics and developing lighting products, we supply [fresnel lenses] from the small to the large.
If you have a question for array lenses made by fresnel lenses, contact us anytime.
Question for Fresnel lens 
Myung Joong KIM
kim.diypro@gmail.com
+82 10-5248-4630
02-3472-0673