Changing Beam Angle and Light Pattern
We received a request asking to changing the shape of projected light and beam angle by applying lens to metalhalide light source.
(메탈할라이트광원에 렌즈를 적용하여 빔각과 투사되는 빛의 모양을 변경해달라는 의뢰가 들어왔습니다.)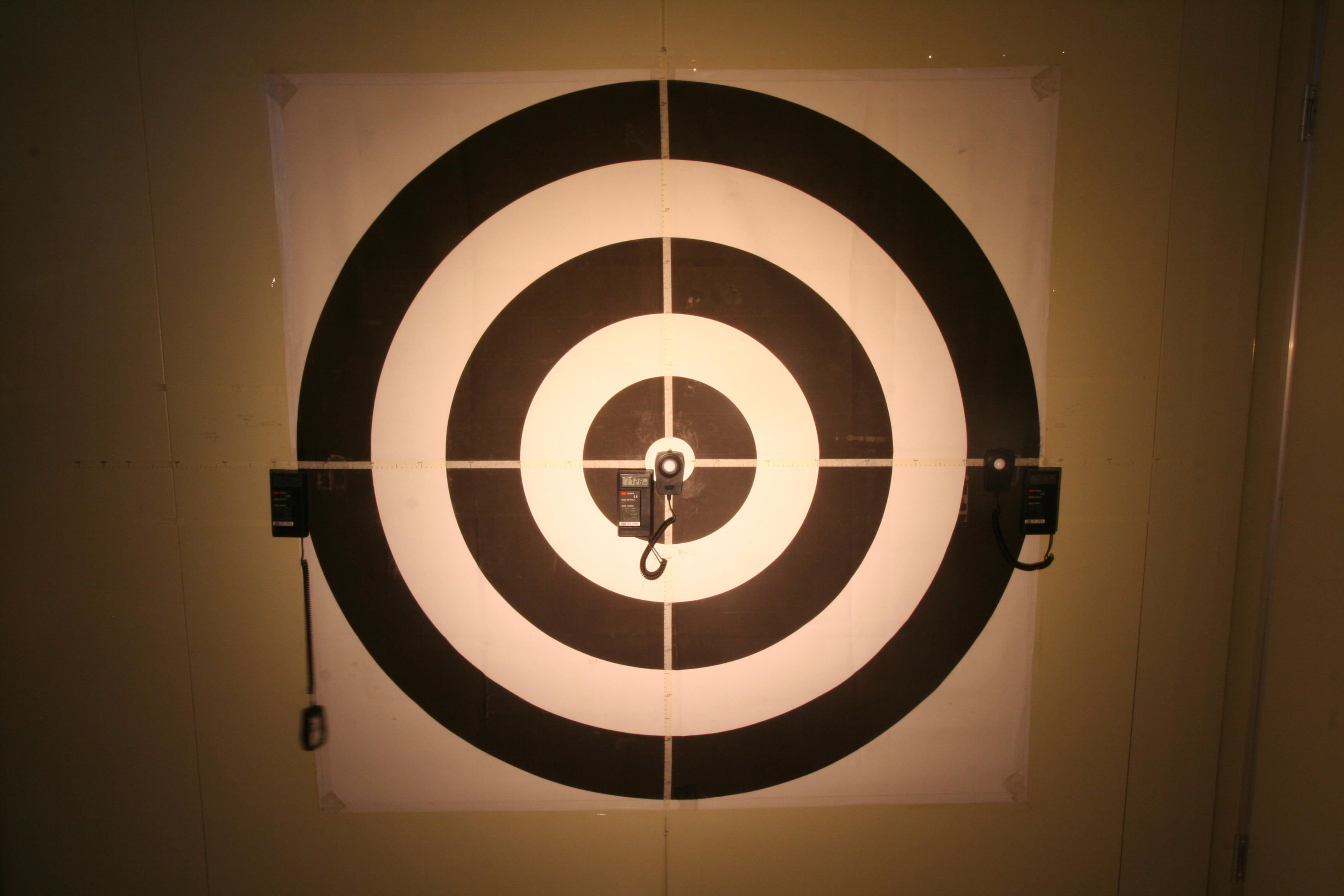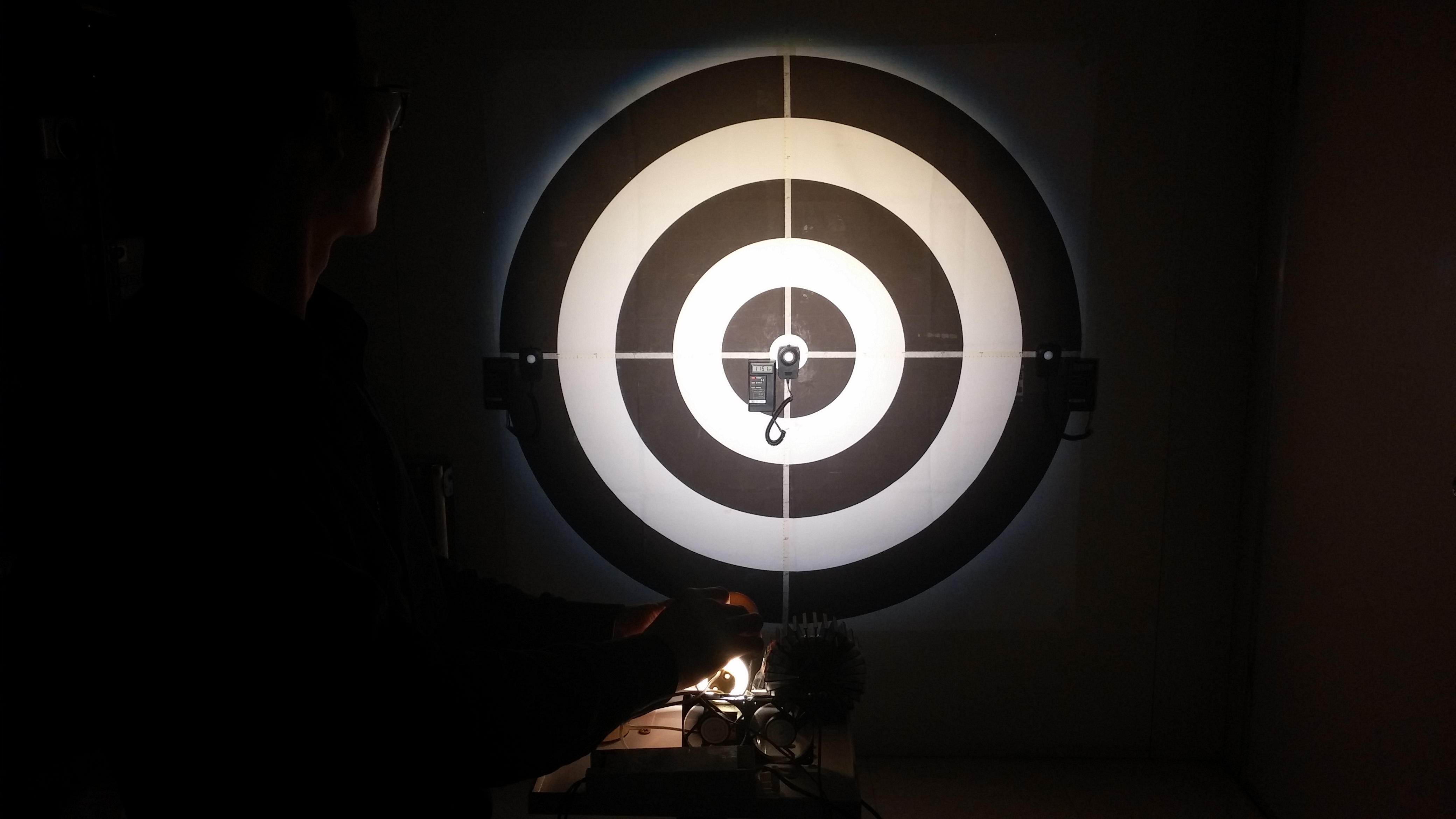 You can check the reduced beam angle even by the naked eye when looking at  below photo. It shows you the metalhalide light source applied lens.
(아래가 렌즈를 적용하였을 때인데 육안으로 보아도 빔각이 확연히 줄어든 것이 확인됩니다.)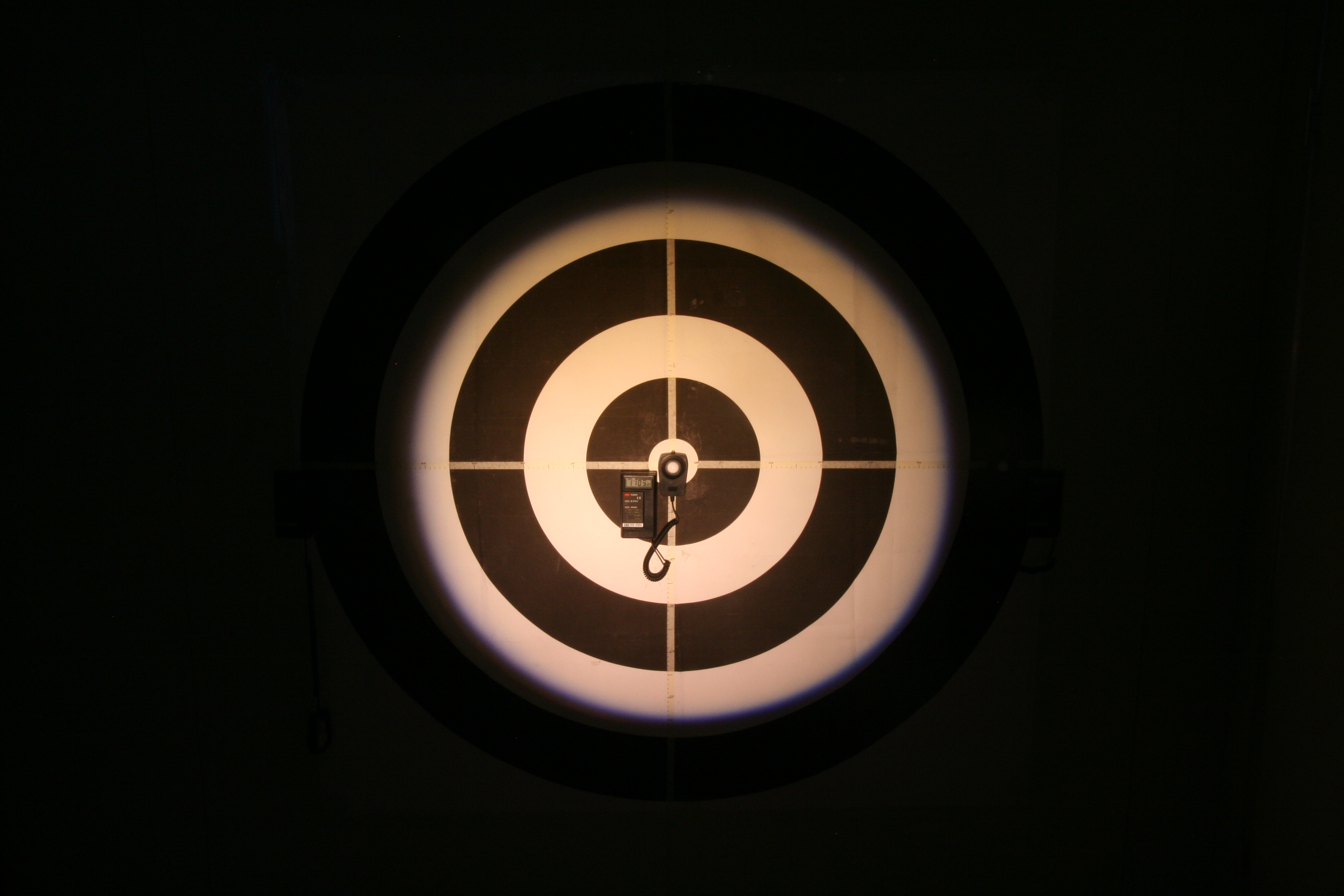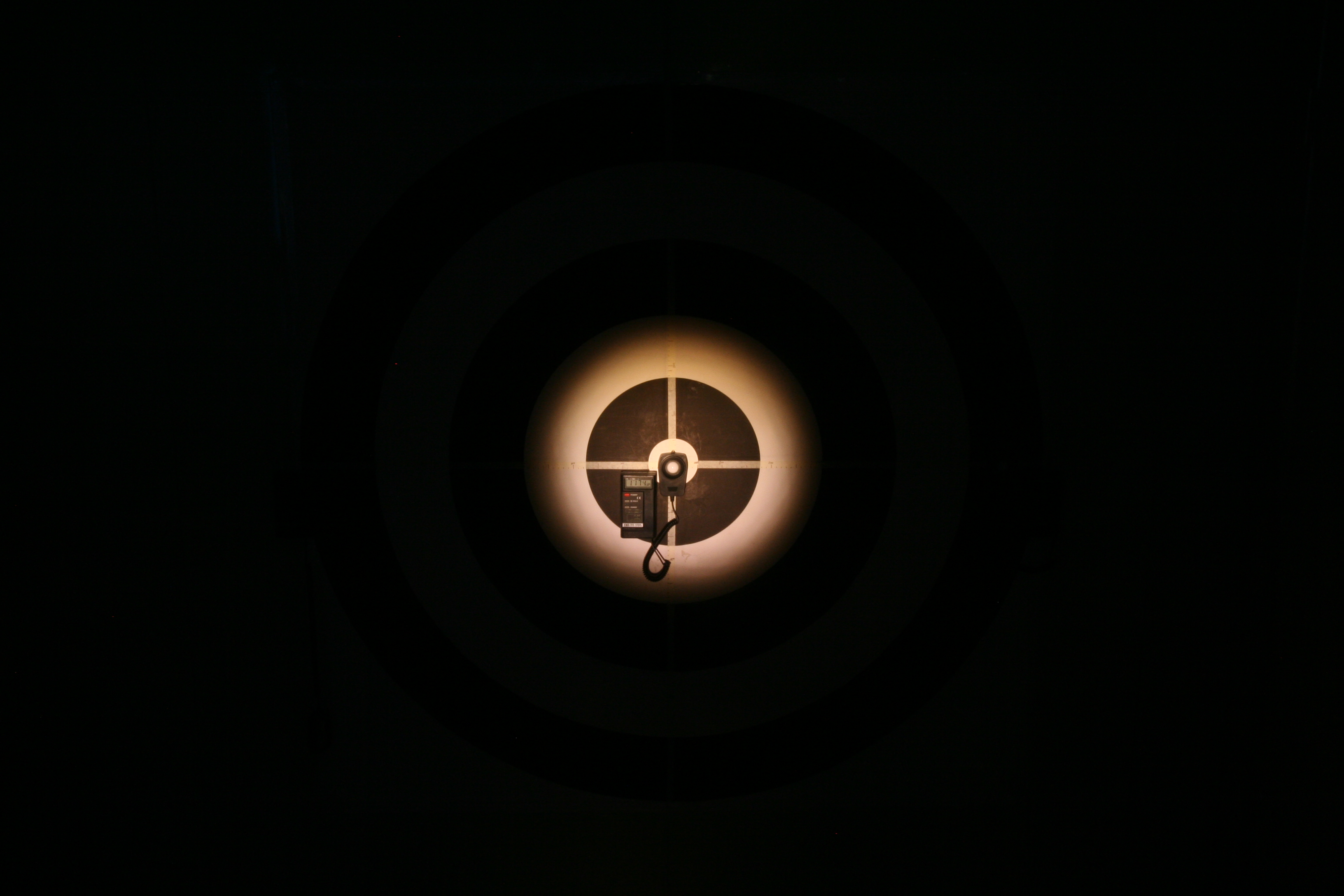 You can check the reduced irradiation area by using the iris and the lens barrel in this picture.

It can be reduced to half angle 3 degrees at least, it may be more narrow through the aperture.
(여기에 경통과 조리개를 이용하여 조사면적을 줄인 사진입니다. 최소로 하였을 때 반각 3도이며, 조리개를 통해 더 좁힐 수도 있습니다.)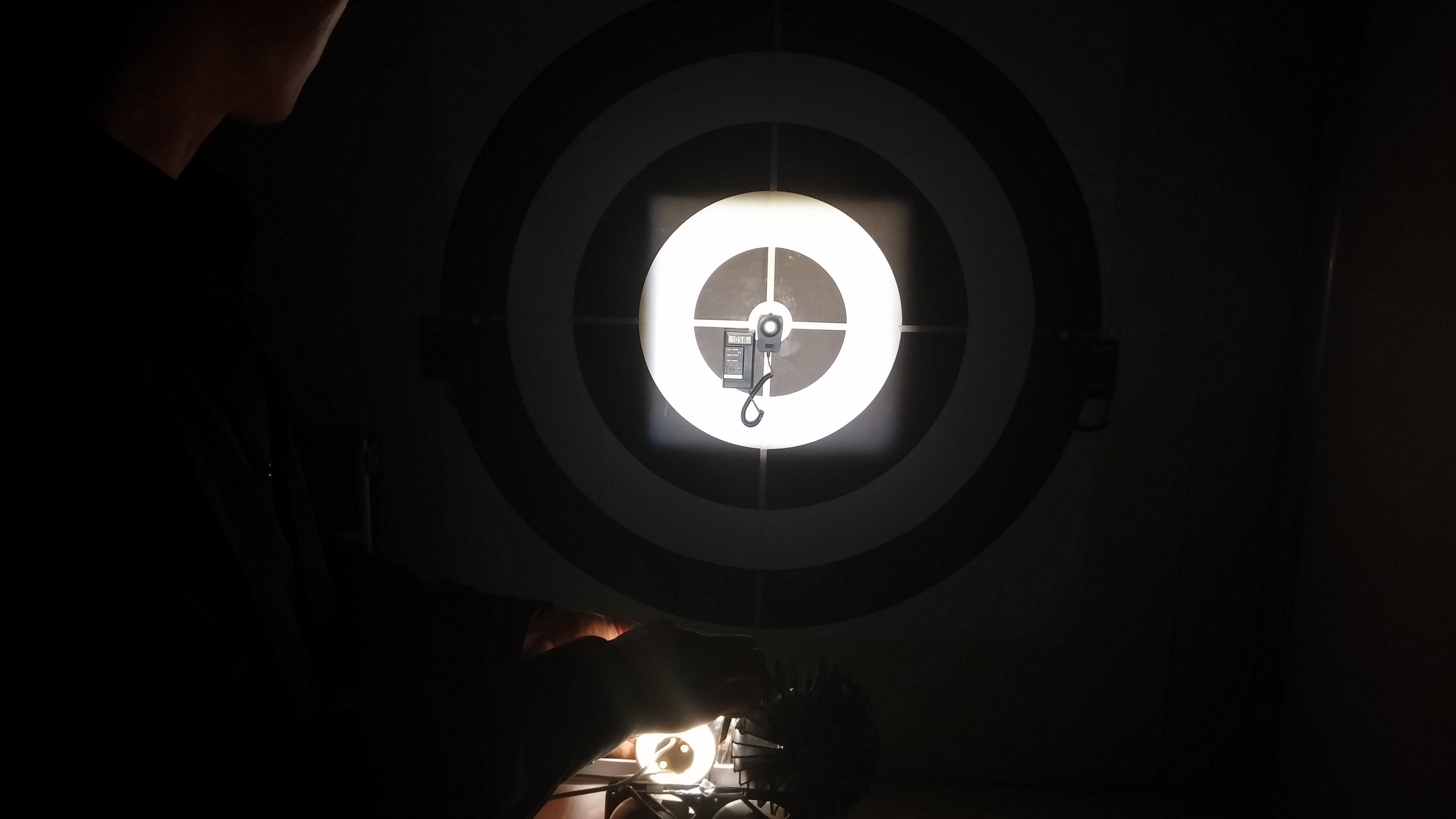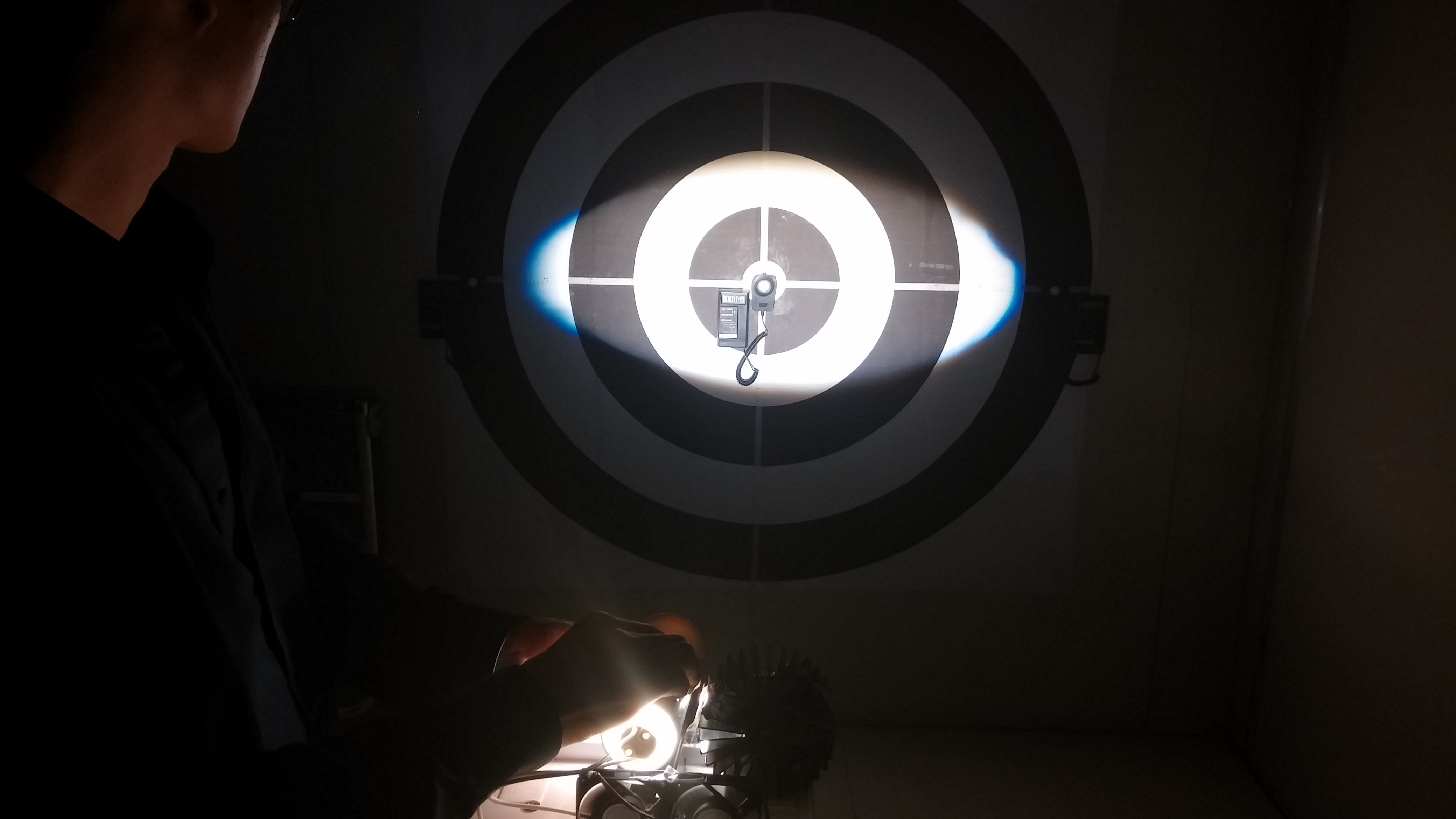 The best advantage of this development is not only adjusting just beam angle, but also realizing various light pattern through the aperture and the barrel

I think you could be doubful that the color temperature of light source is different, it is because I took these pictures alternating DSLR cameras and cell phones
Testing and development were carried out using the same light source and enclosures devices at any stages.
이번 개발의 가장 큰 장점은 단순히 빔각만을 조정한 것이 아니라 조리개와 경통을 통하여 다양한 Light Pattern을 구현할 수 있다는 것입니다.
광원의 색온도가 다르게 보이는 것은 DSLR 카메라와 핸드폰을 번갈아가며 찍었기 때문입니다.
모든 단계에서 동일한 광원과 기구물을 이용하여 테스트 및 개발이 수행되었습니다.
DIYPRO is a professional company that specializes in the design and delivery of various optical lens solution.
We provide one-stop solutions from design to production, import and produce front surface mirror that is distortion-free and 92-98% high reflectivity.