LT127-034,Lenticular Fresnel lens
Lenticular and MLA is essentially required optics that generates 3-D image.Volume matric is a special feature in glassless 3D image.It's a different imaging method that AR and VR that we see often now.The Lenticular realizes three dimensional effect on the left and right,and MLA is able to realize the effect on upper,lower,right,and left.Trough the experience of prototyping or mass produciton,we can design various types of optics,which are the core of stereoscopic images,and we also have developed a film-type as well.
The transmittance of the material is important to be the influence of the lens, so the high transmittance material Fresnel Factory using is Poly visible (UV CUT).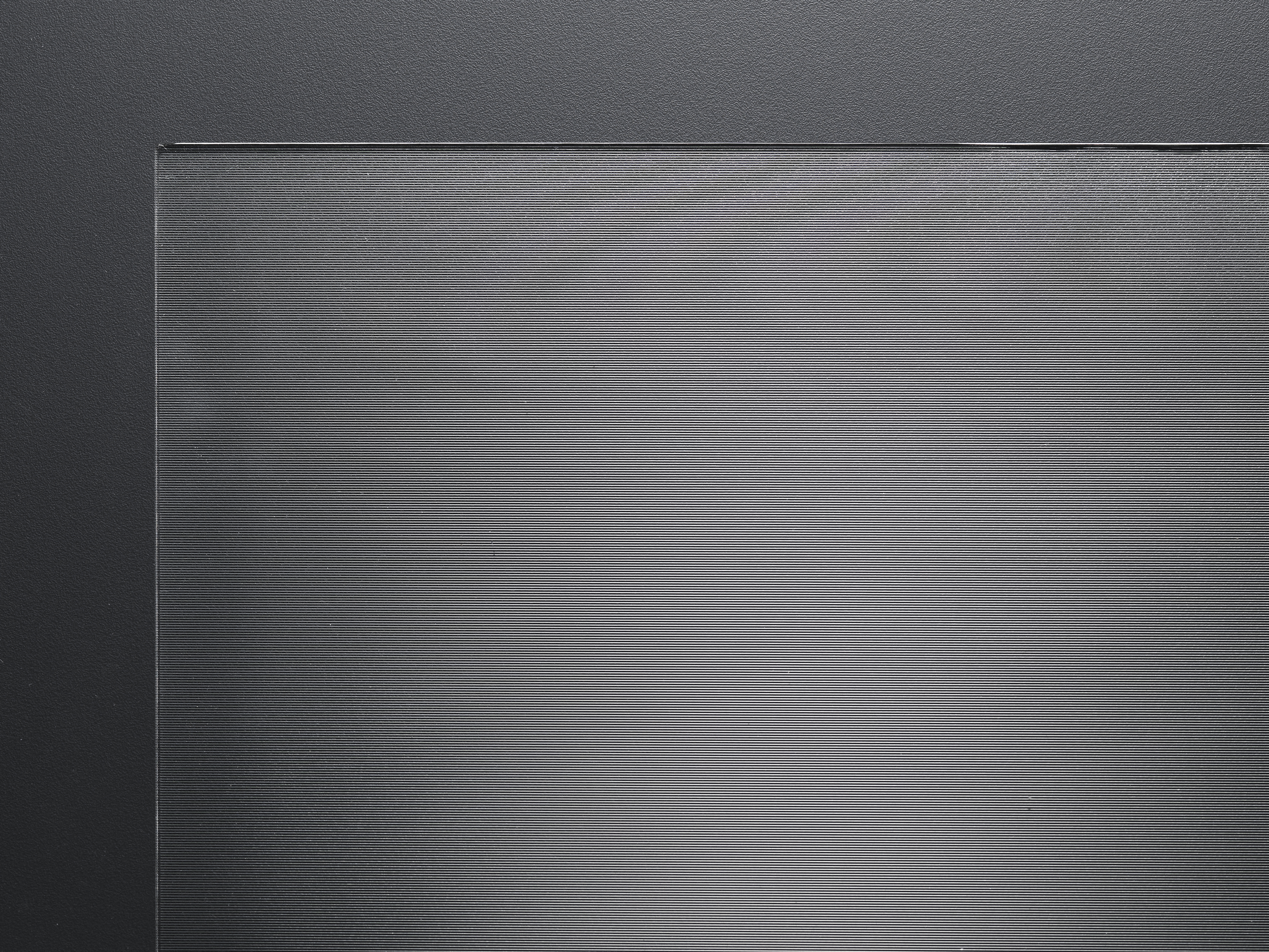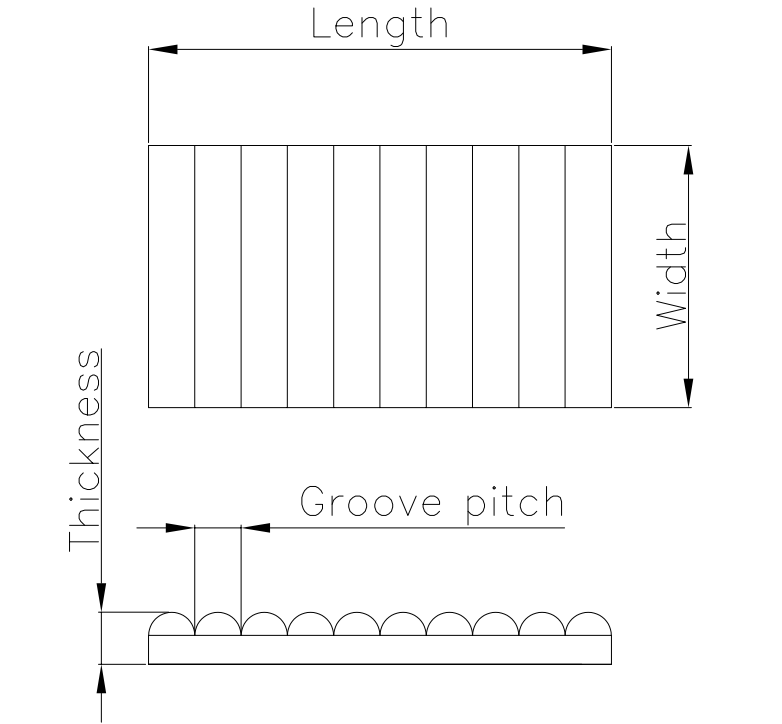 Specification of LT127-034
- Overall size : 1500 * 1000 mm
- Pitch : 1.27mm
- Thickness: 0.34mm
- Material : Poly visiable (UV cut) Optical PMMA
According to our customer's needs, we recommend ideal solution from our 106 existing products, which are increasing in diversity.
We are prepared to take from design to prototype to volume production.
- Contact us
Email : ashton@fresnelfactory,com
Tel : +82 70-7605-1652 Tel: +1 669 293 4193
English webpage : www.FresnelFatory.com



Please visit our Developed Case List and see our achievements.