PerkinElmer LHI 878 / Pyroelectric Detector LHI878 / Dual Element confiuraton
PerkinElmer LHI878 Sensor
Motion Detection Applications
Pyroelectric Detector LHI 878
Dual Element configuration
More Stable,
Less Error For Outdoor Usage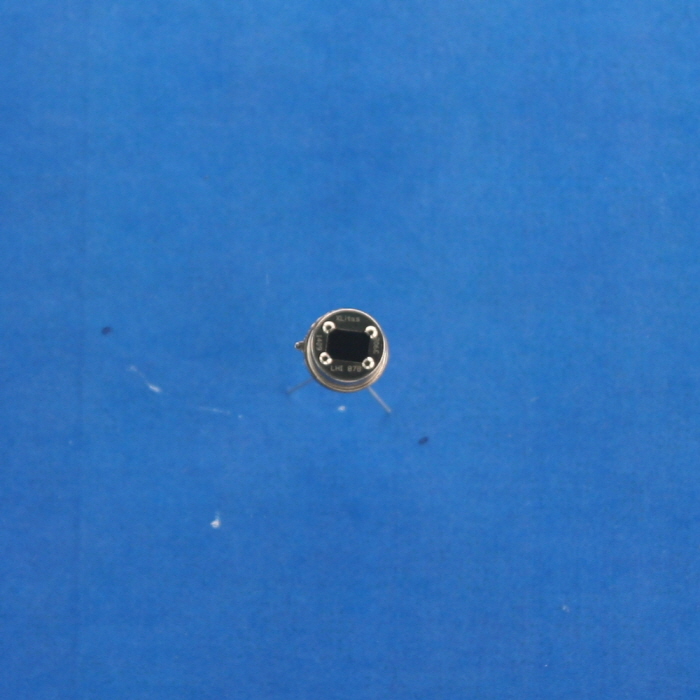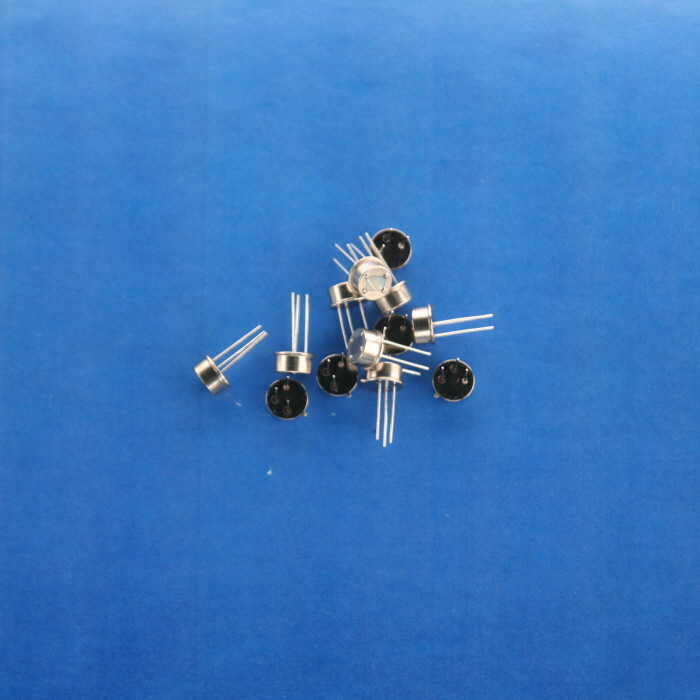 Dua Element Detector
Universal Applications
The LHI 874 and LHI 878 pyroelectric infrared-detector series are the standard dual element design recommended for all variants of motion control. They include a dual element pyro-electric ceramic with FET in source follower connection.
The LHI 874 is available as TO-39, whereas LHI 878 detector is available in TO-5 housing with standard infrared filter. They both offer high responsivity with excellent common mode performance (match). For both variants RF improved options are availble.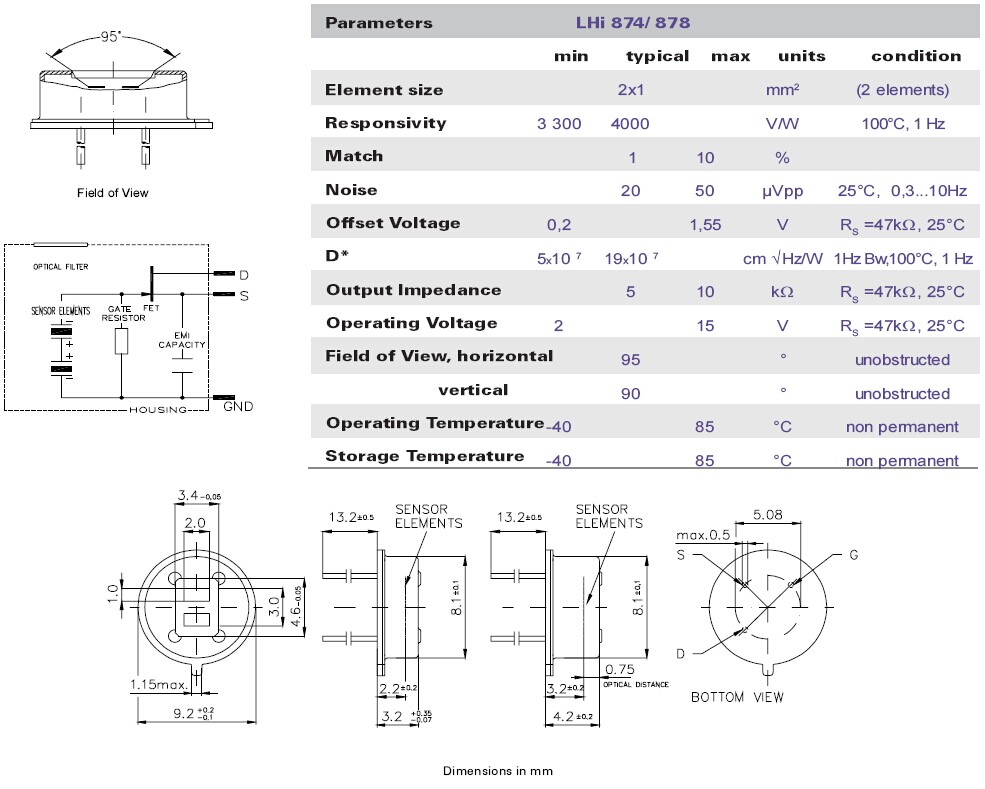 According to our customer's needs, we recommend ideal solution from our 106 existing products, which are increasing in diversity.
We are prepared to take from design to prototype to volume production.