PIR sensor detecting angle 100-180 degree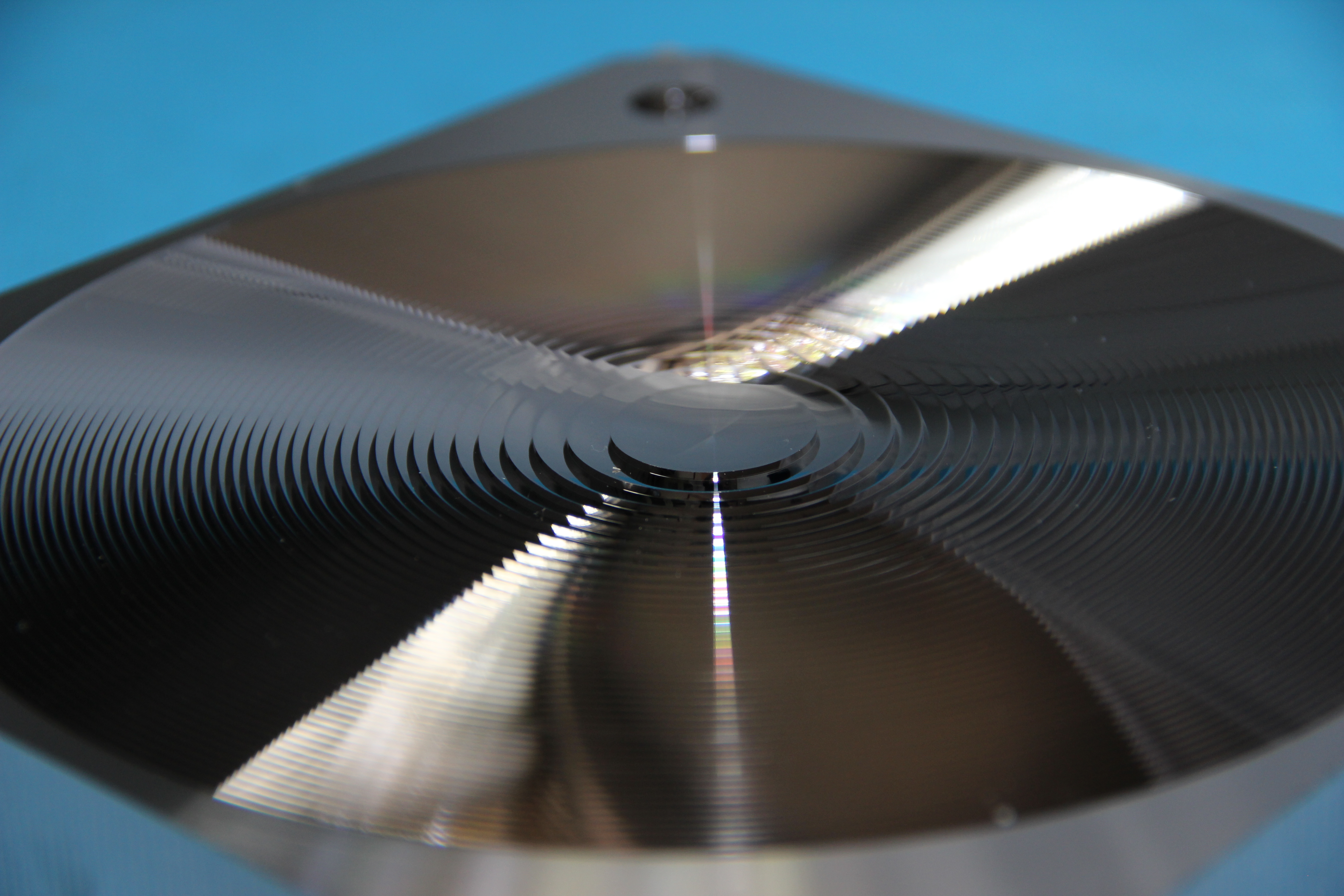 Our company is working on new project with PIR sensors for automation systems. Now we are developing PIR sensors and we need to find Fresnel lenses with the best parameters for our different products.
I found at you company website wide variety of this kind of products and we are interested to test your product to find the best solution.
Is it possible to get samples of you products for tests?
We are interested especially in lenses with angle in range 100-180 degree with as different as possible dimensions, colors and shapes, because we have few product lines.
Please give me feedback if it will be possible to clarify shipping details.
-----
Thank you for having interest us.
We have a various lenses on stock, but it is not for free.
I can give you a recommendation, if you give me more detail of your idea, such as detective angle and distance, distance between lens and sensor, etc.
-----
Question for Fresnel lens