Hemispherical Solar Condenser Lens for Improving the Condensing Efficiency
Name : Hemispherical Solar Condenser Lens for Improving the Condensing Efficiency
Lens : Multi Array Spher Fresnel Lens
We recieved a request about optical design and lens production.
This product was designed in shape of hemisphere to increase the surface and time illuminated without tracking devices while enclourse is fixed.
구매조건부 기술이전에서 이전업체에서 광학설계 및 렌즈제작을 문의한 것입니다.
별도의 Tracking 장치없이 기구물이 고정된 상태에서 태양광을 받는 면적과 시간을 증가시키기 위하여 반구의 형태로 설계되었습니다.
< View of full enclosure >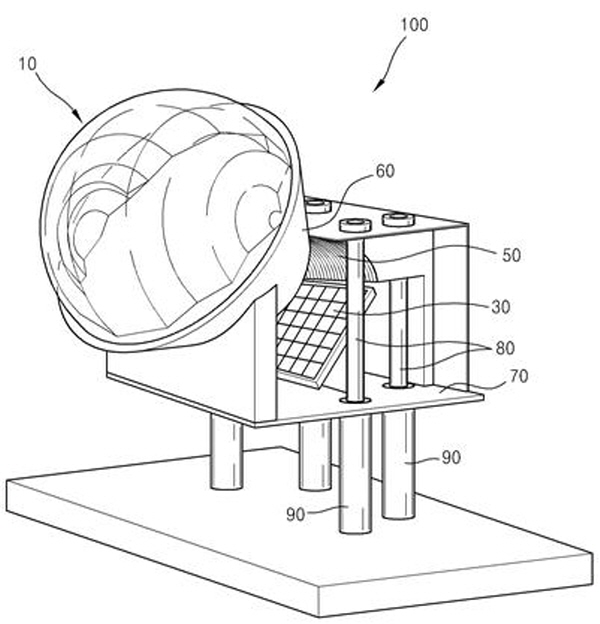 Hemispherical lens is used in the front as shown in the picture.
If lens were produced in this manner, the surface area illuminated would increase and operating hour would be long.
DIYPRO developed the lens designed as you can see in the above photo in 2009,  applied for a patent for it.
그림과 같이 전면에 반구형태의 렌즈가 사용되는데 이와 같은 형태로 렌즈 제작이 이루어지면 빛을 받을 수 있는 표면적이 늘어나게 되면 직선형태의 렌즈에 비해 작동시간도 길어지게 됩니다.
다이프로에서는  위와 같은 디자인의 렌즈를 2009년 개발하여 특허신청을 하였습니다.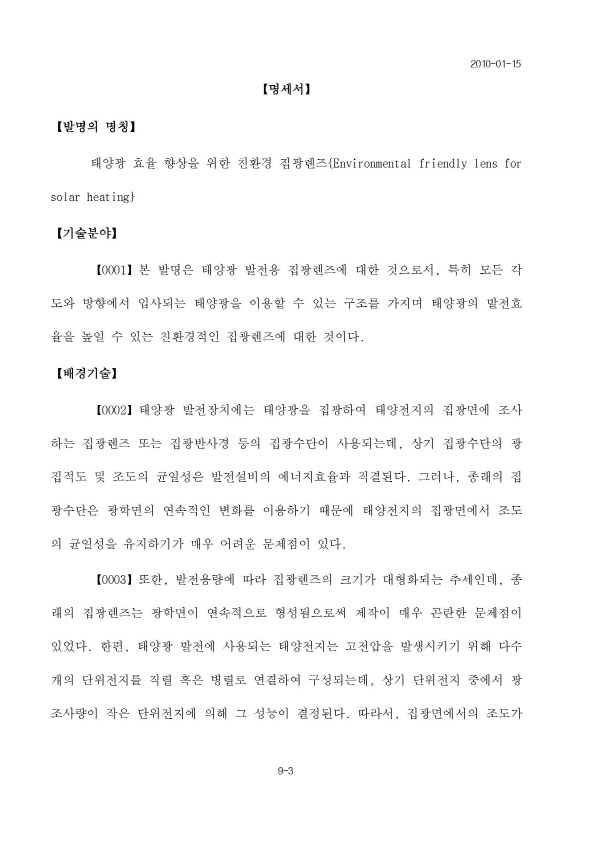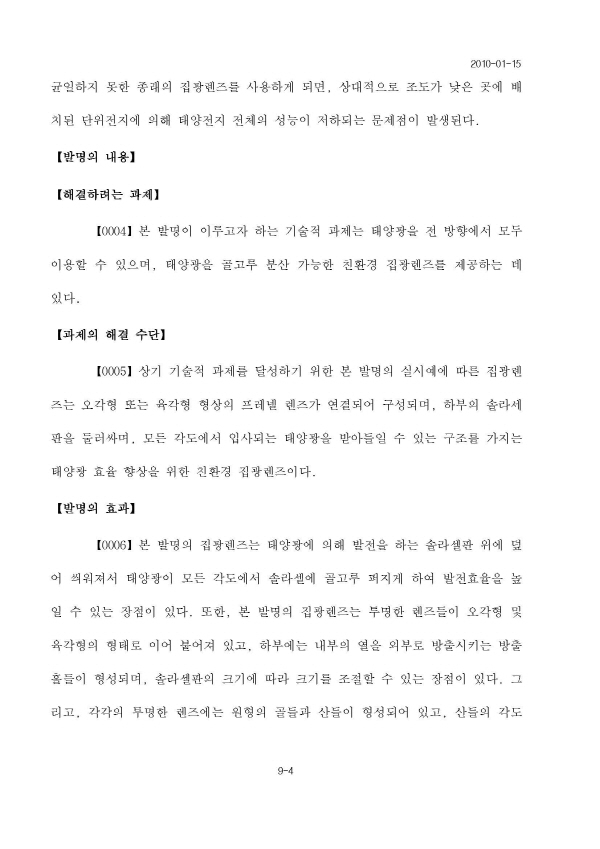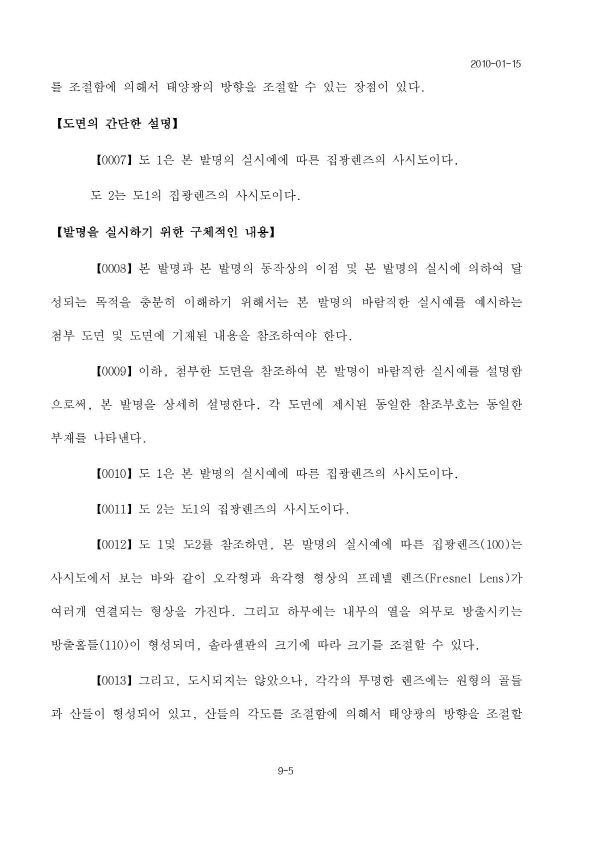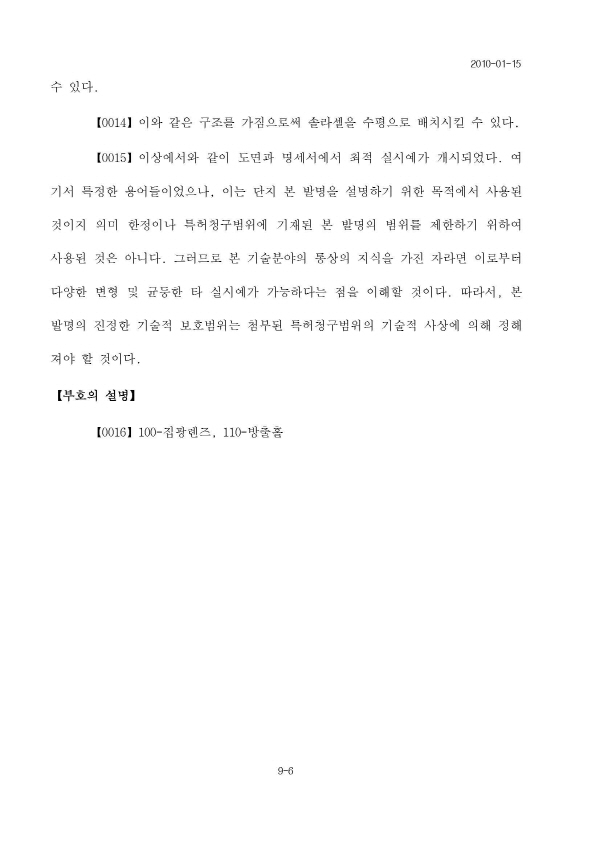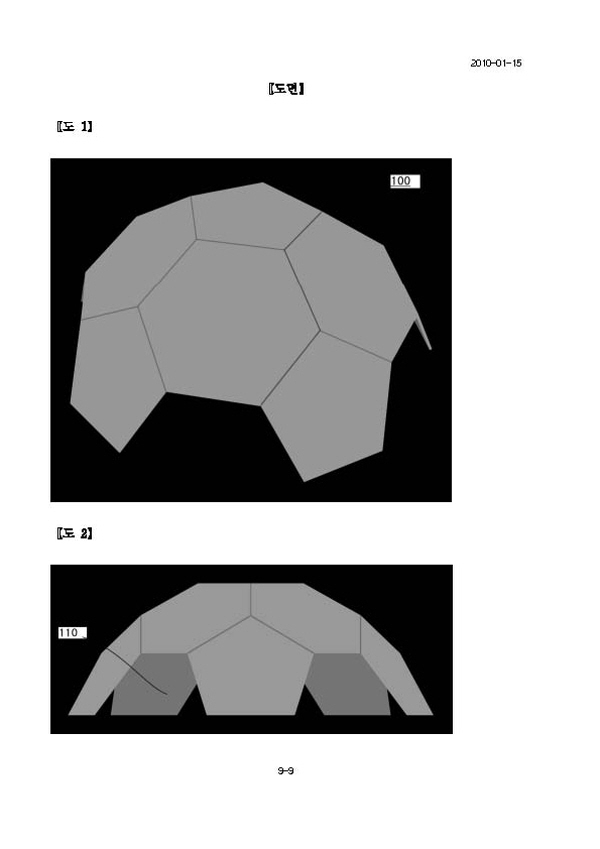 The figure below shows the size of the lens designed in consideration of the size of the overall size of the cells in the Enclosures.
(아래의 그림은 기구물의 전체적인 크기와 셀의 크기 등을 감안하여 설계한 렌즈의 크기입니다.)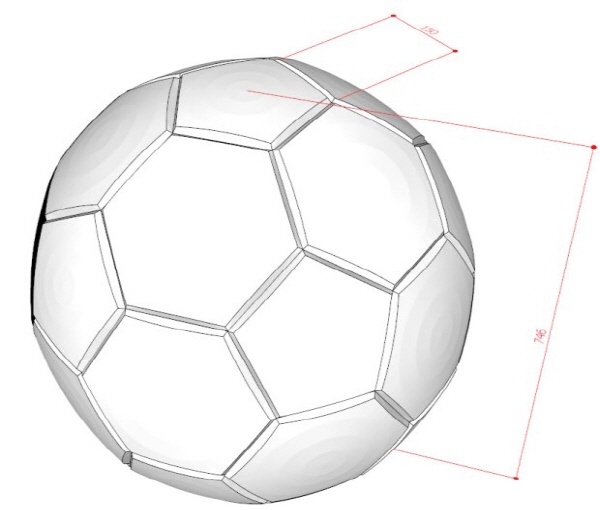 The form used in real is is the hemispherical lens, its diameter is 746mm, and height is 373mm. You can change its size.
(실제로 사용되는 형태는 반구의 렌즈이므로  직경 746mm, 높이 373mm이며 크기는 변경이 가능합니다.)
DIYPRO is a professional company that specializes in the design and delivery of various optical lens solution.
We provide one-stop solutions from design to production, import and produce front surface mirror that is distortion-free and 92-98% high reflectivity.
----